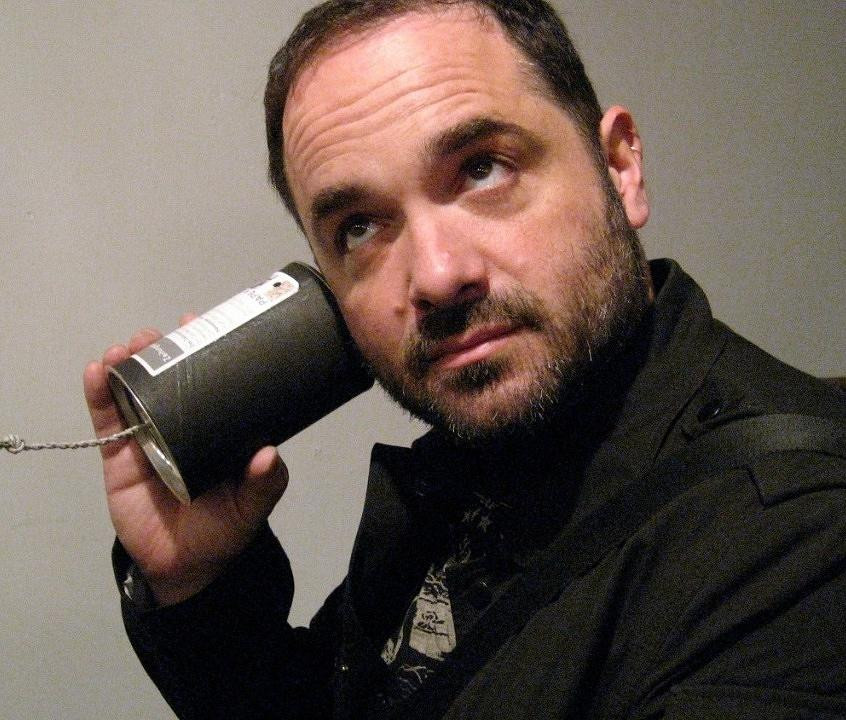 Gregory Cowley
Photographer
San Francisco, CA
+1 415 596 4547
Gregory Cowley is a lifestyle and editorial portrait photographer based in San Francisco. He began his career in 1992 working in the Bay Area design, branding and advertising industry after graduating with a BFA in graphic design. In these early days Gregory explored photography as a fine art and shot liberally in the hours after his day job was complete. Photography was always his primary love, but he kept this creative outlet open to the arts and not to commerce.
In 1994 Gregory relocated to Hong Kong where he continued to work in the design industry. It was there that he began a series of journeys into the remote regions of China and South East Asia. He created a series of photo essays about the people and cultures in these regions. This was the beginning of Gregory's passion for portraiture. He remains an avid traveller and his photography adventures have taken him to five continents.
After returning to San Francisco, Gregory focused his photography work on the fine arts and gallery circuit. He was inspired by the work of Bill Viola and Gary Hill. In 1997 he launched an ambitious project to explore the performance possibilities of photography. The aptly named TEST project was started in 1997 and used up to 32 slide projectors over 8 screens to create immersive visual environments. Gregory's work appeared as installations at The Here Art Center in New York, Portland State University, The Exploratorium, and SFMOMA. In 2005 Gregory embraced photography as his full time passion. Since then he's been producing high-end photography for top commercial photography clients. Gregory has honed his skills as a studio photographer and master of lighting. He has worked with celebrities and keeps his attention on the need for good story telling and connection with his subjects. He works diligently to unite the values of photojournalism, fine art photography, and graphic design.
Gregory remains a craftsman and believes strongly in skill and attention to detail. In addition to his work as a photographer Gregory has also spearheaded interactivity and technology projects in the arts world through the creation of the Transcinema Festival and the Rx Gallery. Currently he is an adjunct professor at the California College of the Arts. He has taught courses at the Academy of Art University and regularly teaches workshops out of his studio in the Dogpatch neighborhood of San Francisco.
Client List: The Sak, Adobe Systems, Intel Corporation, Overland Equipment, Stantec, Merck Pharmaceuticals, Landor Associates, IDEO, Apple Computer, Nike, Levis, Chrome Bags
Published In: Wired Magazine, Thompson-Reuters, Super Lawyer, Chief Learning Officer Magazine, San Francisco Magazine, The Scientist, Architect Magazine,
Specialties: Photography, graphic design, art direction, project management, teaching, branding and identity, portraiture, lighting, studio, location, travel, journalism, photojournalism